About Congressman McCormick
Dr. Rich McCormick is a decorated veteran and Emergency Room physician who proudly serves Georgia's 6th Congressional District in the United States House of Representatives.
Raised by a single mother, Rich was a paperboy in middle school and eventually worked his way through college, earning a degree from Oregon State University. A firm believer in service before self, McCormick joined the Marine Corps and became a helicopter pilot.
During his two decades of service, Rich deployed to combat zones in Africa, the Persian Gulf, and Afghanistan. As a Marine, he flew helicopters, was Airborne and attached to Army and foreign forces, and taught at Georgia Tech and Morehouse College as the Marine Officer Instructor. In the Navy, Rich earned the rank of Commander and served as Department Head for the Emergency Medicine Department in Kandahar, Afghanistan.
Between deployments, Rich earned his Master of Business Administration from National University and medical degree from Morehouse School of Medicine in Atlanta, where he was honored to serve as student body president. He completed residency in Emergency Medicine through Emory while training at Grady Hospital in Atlanta. Most recently, Dr. McCormick served as an Emergency Room physician at Northside Hospital.
In Congress, Rich serves on the House Armed Services, Foreign Affairs, and Science, Space, and Technology Committees, as well as the Select Subcommittee on the Coronavirus Pandemic.
Rich lives in Suwanee, Georgia with his wife Debra, who is an oncologist, keeping busy as parents to seven amazing children. The McCormicks are members of Cross Pointe Church.
Need to reach the Congressman?
1213 Longworth House Office Building Washington, DC 20515 Phone: (202) 225-4272
115 W Court House Square Cumming, GA 30040 Phone: (770) 232-3005
Watch McCormick's Latest Statements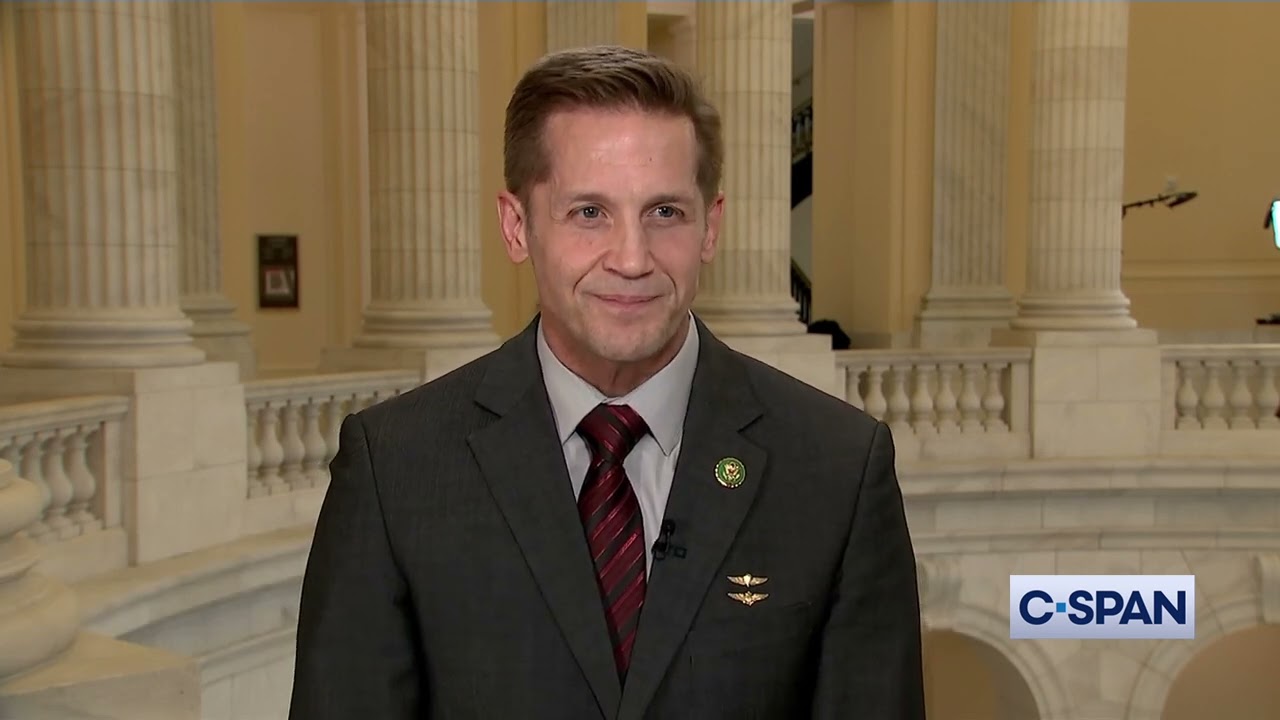 Congressman McCormick on the Hill
'I Believe In The Individual, Not More Government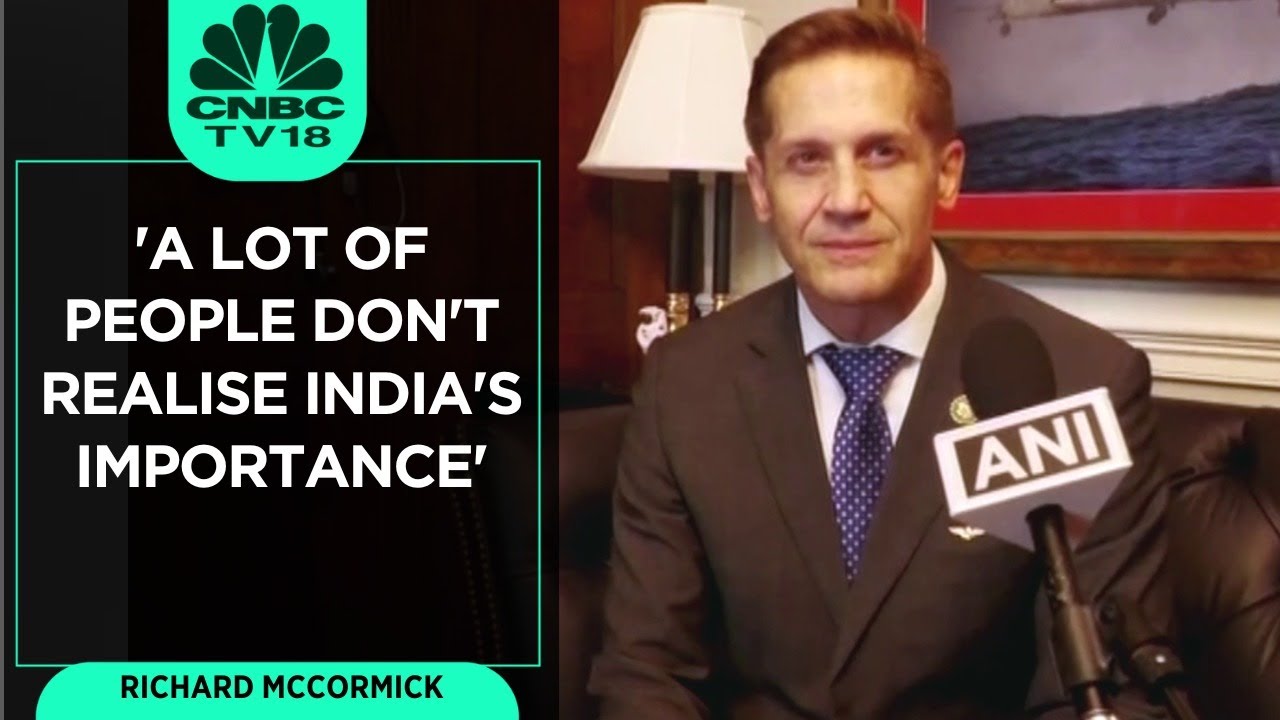 US Congressman Richard McCormick On PM Modi's Visit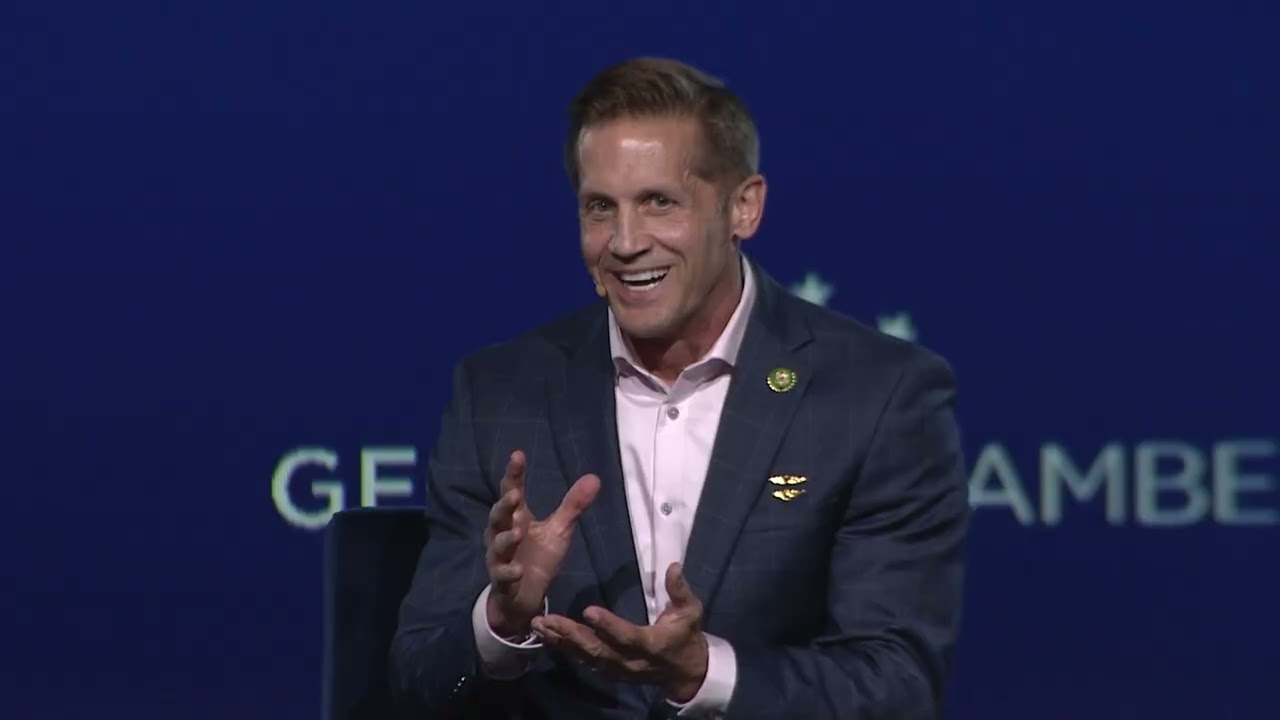 Rich McCormick Federal Policy Insights Congressional Luncheon 2023